Learn more About Medcan Australia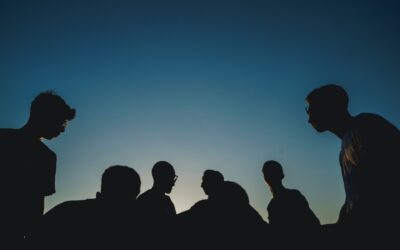 Medcan Australia Founder and CEO, Craig Cochran said: "Medcan Australia are very excited to be a part of the CMOS study. Studies like CMOS are extremely important to build credible data around medicinal cannabis products and patient responses for various indications....
read more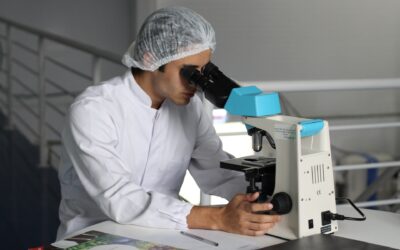 Medcan Australia is the first fully licensed medicinal cannabis company in Australia to pay its shareholders a dividend (19 per cent of the net operating Profit after tax). Established in 2016, the Queensland-based medicinal cannabis company operates a full-service...
read more